BioPledge® AntiMicrobial Protection (AMP)™ Kills 99.9% of Bacteria & Harmful Microbes

Long-term protection for your vehicle.
We are here to keep your vehicle clean! When it comes to harmful microbes (virus, bacteria, mold, mildew, algae and yeast), BioPledge® AMP™ is an EPA-registered antimicrobial that provides a quick killing action, molecularly bonds to treated surfaces and keeps on killing for up to 30 days.*
How it Works
When BioPledge® AMP™ is applied in your vehicle, it instantly annihilates microbes and applies a durable antimicrobial barrier*. BioPledge® AMP™ remains active after it is dry.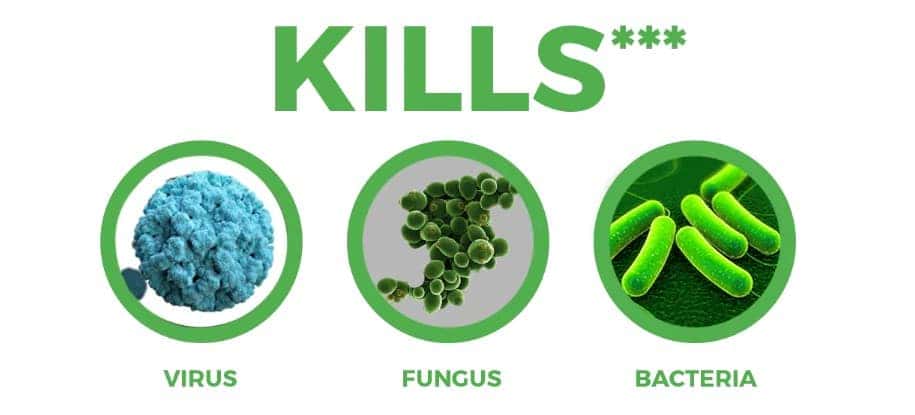 BioPledge® AMP™ provides instant clean, instant freshness and combats residual odors on treated surfaces without using caustic chemicals or scented masking agents. Its treatment removes both organic and inorganic odors from the air, carpets, upholstery, and surfaces.
INFINITI of Bellevue uses BioPledge® AMP™, which is is registered with the US Environmental Protection Agency and has successfully proven antimicrobial disinfection against common community bacteria, viruses, and fungi.
Schedule your service today!
*Durability for the length of the coating depends on surface applied and amounts of friction the surface.